The "Ter Waele" Rottweiler kennel is a small select kennel situated on the coast of the Netherlands in the area of The Hague.
Our goal is to produce Rottweilers which are exceptional and can be used for several purposes. We love to work our dogs at the training field, but conformation is also extremely important in our kennel and each year, we enter quite a number of large conformation shows.
We wish to produce a good working dog that is healthy and sound and is also good looking.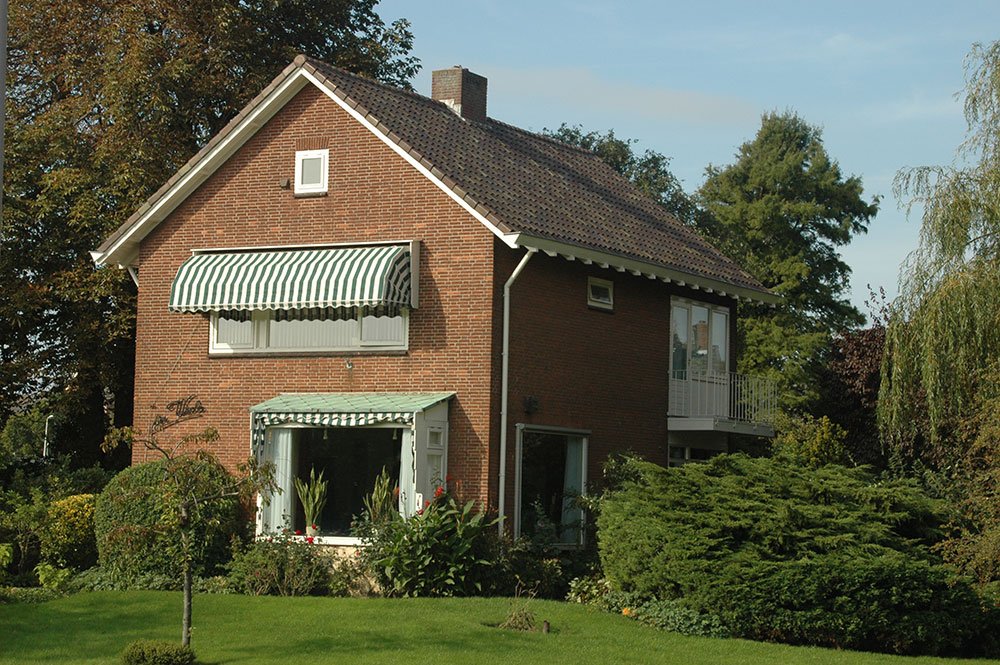 All the dogs which are being used in our breeding program have an official rating of the Hip dysplasia & Elbow dysplasia committee of the Dutch Kennel Club, (Raad van Beheer op Kynologisch Gebied in The Netherlands), department Health, Behavior and welfare department. (This is comparable to the Orthodpedic Foundation for Animals in the USA).
As there is a lot of confusion about the results and names which are usedin the Netherlands and other European countries, we have placed a chart were you are able to view the comparatieve ratings of the several clinics which are allowed to examine Hipdysplasia and Elbowdysplasia X-rays.
Starting in 2004, all Ter Waele dogs used in our breeding program are also individually AKC DNA certified by MMI Genomics (MMIG) as we could not register it properly in the Netherlands. DNA Profile Ter Waele Patch.

In early 2014, the DNA Profile of the Ter Waele Rottweilers was validated by Dr. Van Haeringen Labratories (VHL) in Wageningen, Netherlands.
The DNA profile forms are part of the official pedigree which is submitted to the Dutch Kennel Club, (Raad van Beheer op Kynologisch Gebied in Nederland) and they register according the ISAG 2006 Standard.
Please note that going forward, Ter Waele Rottweilers will no longer register DNA profiles of our dogs in the USA because they will not be recognized under the rules of the Dutch Kennel Club.
Kiene Zandbergen
Owner Ter Waele Rottweilers