For more information about this litter or future breedings, please feel free to contact us.

We are planning a breeding of Ter Waele Terra during Autumn / Winter 2023.


NHSB 3124536,
HD Free, ED Free, LÜW-Free, Knees Free,
Chip 528140000726947, DNA Profile NL VHL-id H270131,
LABOKLIN JLPP Free, NAD Free, LEMP Free
Degenerative Myelopathy - PCR - Result: Genotype N/N (exon 2)
X-linked Myopathy (XL-MTM) - PCR Result: Genotype female X(N)/X(N), male X(N)/Y
May 2021, Echocardiogram by veterinary cardiology specialist: Result Clear
BH/VZH, IAD/UV, ZtP ADRK,
IGP I ( 91, 84, 97 Ausgeprägt)
IGP II (91, 82, 89 Ausgeprägt)
IGP III (88, 86, 91 Ausgeprägt)
Ankörung ADRK Bestanden, Gekört bis 22-10-2023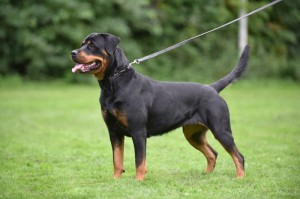 Sire: Greif vom Königsforst
ADRK 125857, HD Free, ED+ (Grad I), Bundes JGD SGR. 2015, DT. JGD-CH.(ADRK),
DT.JGD CH.(VDH), DT.CH.(VDH), DT.CH. (ADRK), IPO III, BH, AD, ZTP ADRK, Gekört bis 17-09-2019
DNA-getestet ADRK, JLPP-N/N (free), DNA Profile NL VHL_JD: H234766.
Dam: Ter Waele Oda
NHSB 2970782, HD Free, ED Free,
Chip 528140000578537, DNA Profile NL VHL-id H62347, LABOKLIN JLPP Free
BH/VZH, AD/UV, IPO I (92-85-94a), ZtP ADRK


X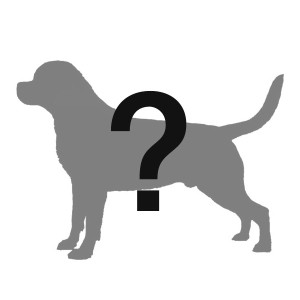 The sire for this breeding is not yet known and will be communcated at a later stage

Dogbase numbers for this combination are: ---, ---, ---, ---

Pedigree of this future litter:


---